NIKHIL PAWAR (Dope Motions)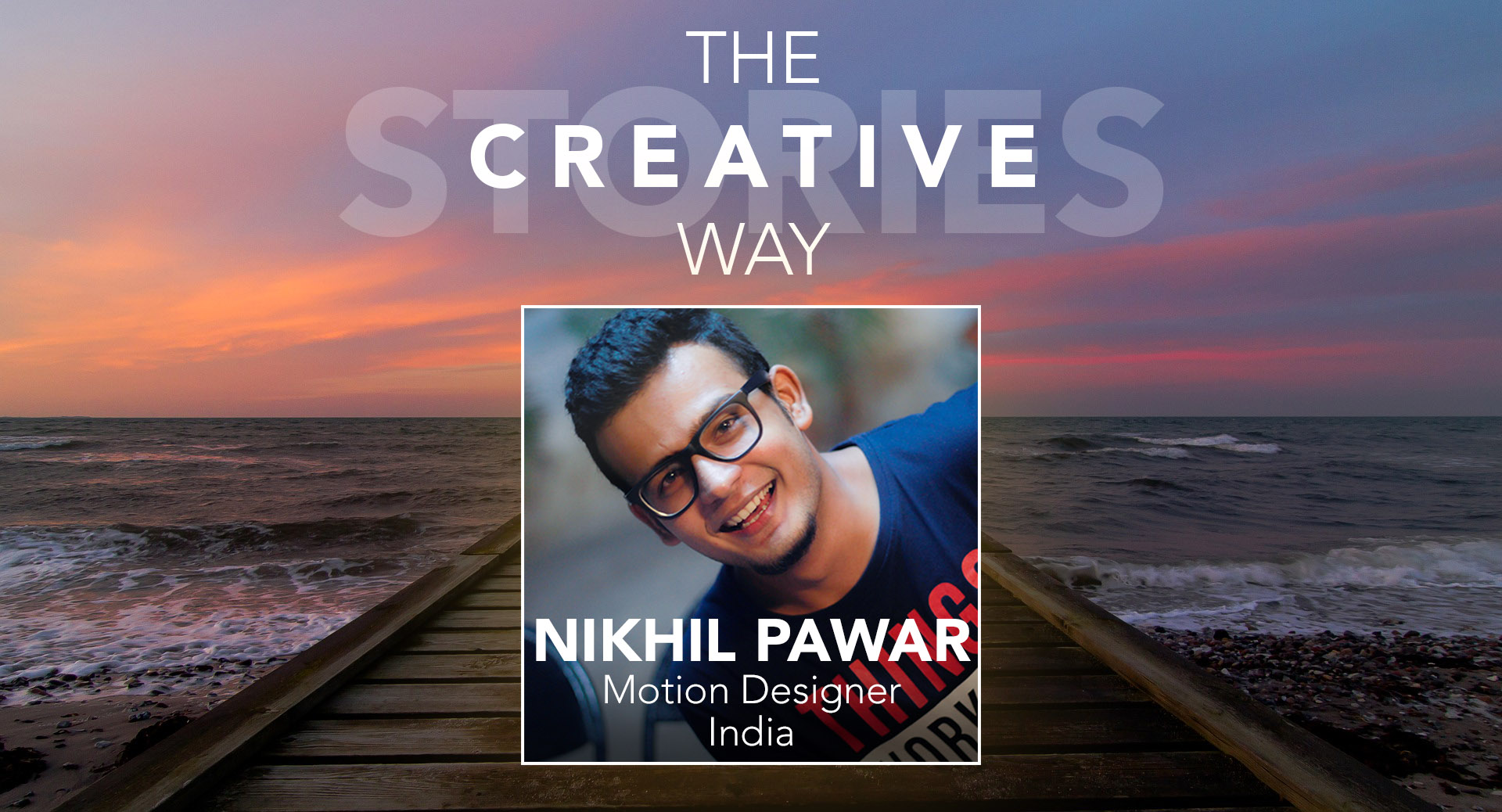 Nikhil Pawar,
Motion Designer,
India
My name is Nikhil Pawar and I'm a Motion Designer from India. I am the CEO
and Creative Head of a small company called Dope Motions. Where we make
Motion Design tutorials and after effects templates for professional brands.
As a kid i have been watching a lot of animated movies which always fascinated me to know how these kind off animations are created. Later I started doing research in the eagerness to know more and more about it.
As I was getting older, I didn't had the clarity of what I really wanted to do. Animation was still there on the mind but with a big question mark. I was just going with the flow. my mom suggested me to MBA so that I can get paid well in my job and have a better standard of living, before pursuing MBA I got into completing my Bachelors in Business Management Studies.
When I was in my second year of B.M.S I have a friend who uploaded on social media of a gun shot where he animated the muzzle flash coming from the gun shot. I was amazed and wanted to know how he created that muzzle flash. So he told me about this software called After Effects.
"Stay Raw! Stay Creative" – Nikhil Pawar
Some how I managed to get the software and started learning by watching tutorials on YouTube. As I came to know more and more about it that was the time when I discovered my love for Motion Graphics. That was the time when I decided to make carrier in Motion Design rather then getting into MBA.
After Completion of my B.M.S degree I decided to join design school, mean while I had created a YouTube channel called Dope Motions. My main reason to start Dope Motions was for those people who can't afford joining expensive design schools could learn from my tutorials as i always liked to share ideas and little knowledge that I have. As my channel was growing I was learning too and the pressure of creating something new for my channel boosted me to improve my quality of work.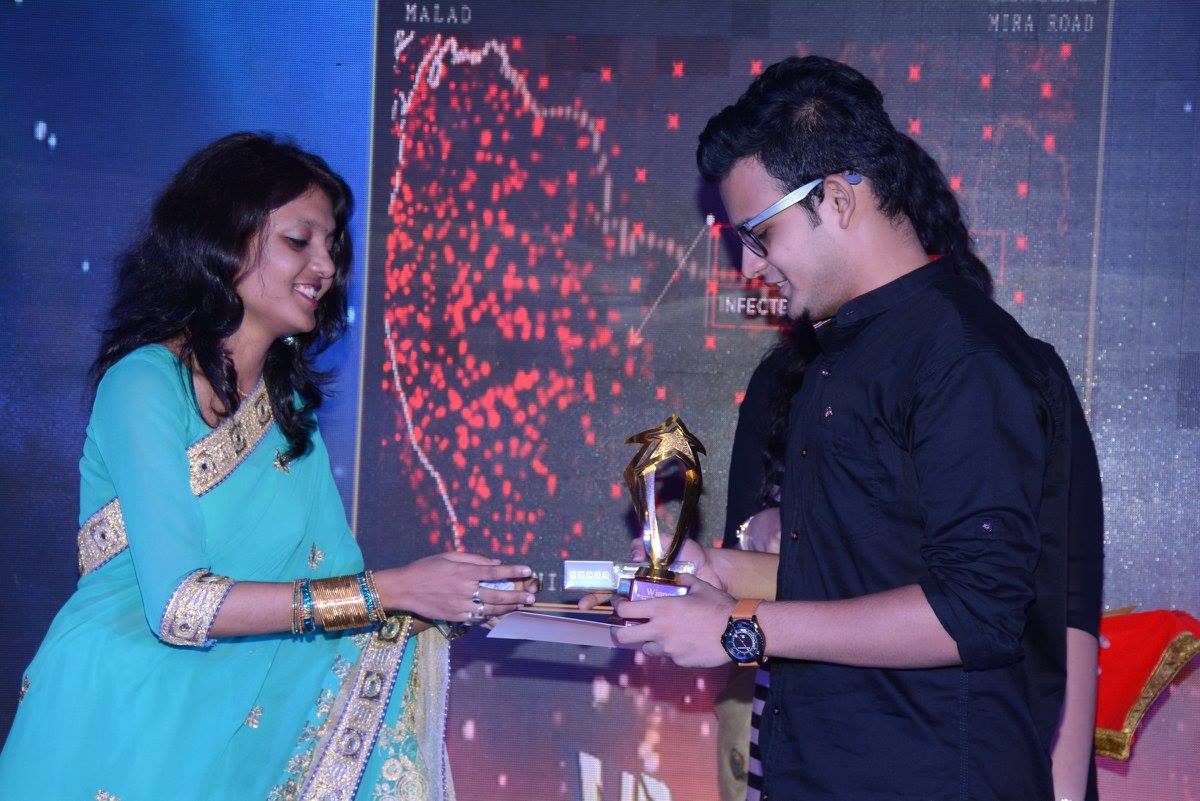 Nikhil got awarded for the best motion designer in 2016 and 2017 at a competition named Vihaan which is an annual event held at his design school.
Nikhil about Adobe After Effects and other design software:
I mostly work with After Effects and Cinema4D because this was the first two softwares which I learned and I got really comfortable using them. But in my design school they also taught me 20 other different softwares which I am found off like 3ds Max,Photoshop, Maya, Realflow, Fusion, FumeFX, Illustrator, Pf Track, and many more…
Adobe After Effects is one of the most used software in the Motion Design Industry and the best thing is that it has evolved along with the growth of the Industry. I still remember using After Effects cs4 when I started and now 5 years later I am using After Effects CC 2017. The kind off workflow After Effects offer not only After Effects but other Adobe software like Photoshop, Illustrator etc. is just awesome!
On his YouTube Channel called
DopeMotions
you will find lots of professional Tutorials for Adobe After Effects.
Who inspires you?
There are a lot of Amazing designers out there to name a few of my favorite are Andrew Kramer, Beeple, Rich Nosworthy, Davison, Craiy Stouffer, any many others.
Who are your main customers?
At present my main source of income is by Freelancing. I also make templates for selling purpose on digital market places and also make free tutorials on youtube.
Future plans and goals?
As of now my future plans are pretty simple. I want to grow my company Dope Motions and I am also planning to setup a studio by the end of this year and looking forward to collaborate and work with other huge brands.
More about Nikhil Pawar and Dope Motions:
Templates of Dope Motions