KELSEY BRANNAN (PremiereGal)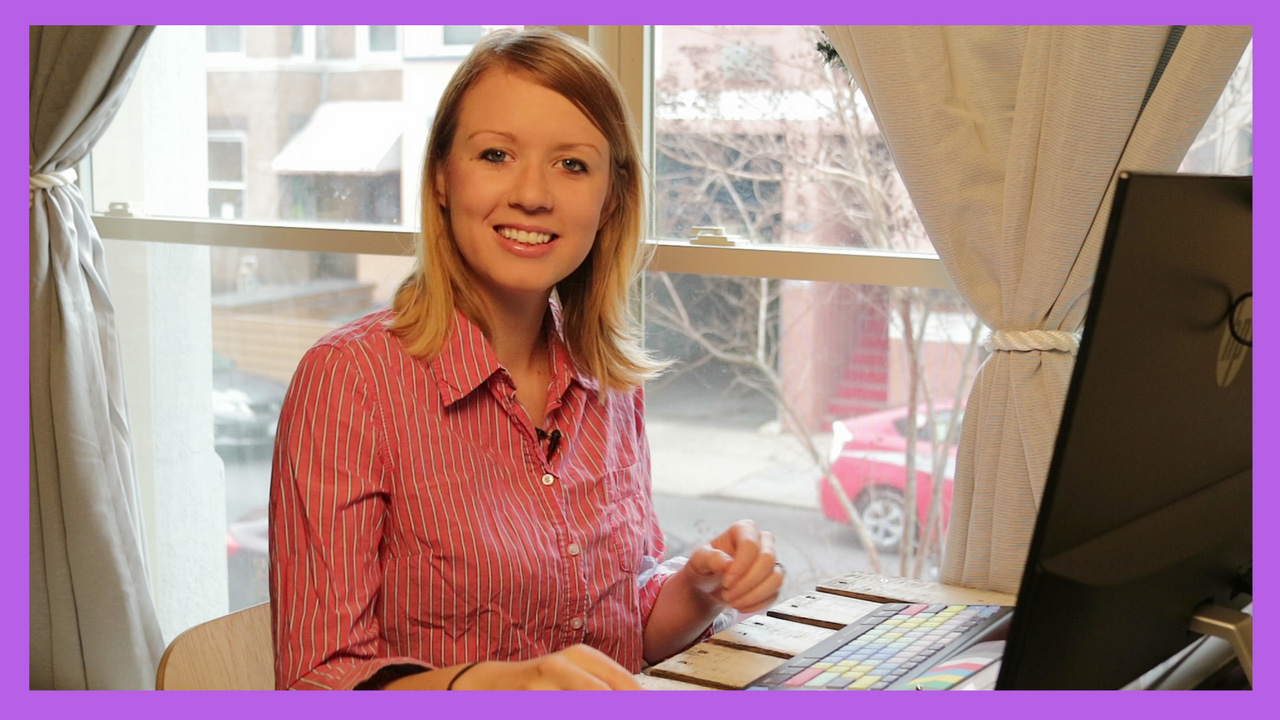 Kelsey Brannan,
Shooter/Editor/Producer,
Washington, USA
I'm originally from the San Francisco Bay Area and for a living I am a Shooter/Editor/Producer for the Bureau of Educational and Cultural Affairs at the U.S. Department of State. By night, I make video editing and production tutorials for my youtube channel, youtube.com/PremiereGal
My aunt (Dad's sister) lived very close to us growing up in San Rafael, CA. She LOVED movies! She had a whole library collection at her house, alphabetically ordered on two bookshelves. She even a had binder where we could look up her movies and find the movies on the shelf and check them out from her. I would borrow movies and watch them over and over again. My favorite movie from her collection was "The Goonies." I fell in love with the spectacle of visual storytelling.
I grew up in San Rafael, a suburb of San Francisco, and the same city where George Lucas lived. It is where he started his company ILM (Industrial Light and Magic). One time we went out to dinner as a family and my dad pointed out that George Lucas was sitting right behind us. I couldn't believe it! I admired the man for having such an incredible vision and yet remaining so down to earth. I aspired to be able to have the skills and connections he did. I was fascinated.
Advice from Kelsey for young creatives:
Just be authentic and you. Clients or your audience will know when something is not genuine. This is how you build trust and grow your audience.
One of my mom's friends was a 3D modeler at ILM and one day she brought me to her office and I got to meet all of her colleagues. At the time they were working on The HULK. She showed me how she built a tank (the tank that the HULK threw in the air in one scene of the movie). I learned about the whole process and how much thought and detail went into bringing the script to life behind the scenes. It was amazing. It was here at ILM, at I think just 14 or 15 years old, that I fell in love with post-production and I knew I wanted a hand in it.
I attended San Rafael High school and it was pretty much your average high school experience, but one thing that set it apart was the Media Academy. Students going into their Junior year could join the Media Academy which enabled you to integrate video and filmmaking into your social studies and english language courses. I joined! Rather than just writing a book report I was able to remake a chapter of the book into a modern-day television show or rather than just reading about the political process, I made a "mock" political campaign video. The academy had a dedicated time period where our technology teacher taught us how to edit in Final Cut Pro Studio, film using DVTAPE camcorders and use a green screen. It was here at an early age that I learned how to make a film and also gain important media literacy skills at a young age.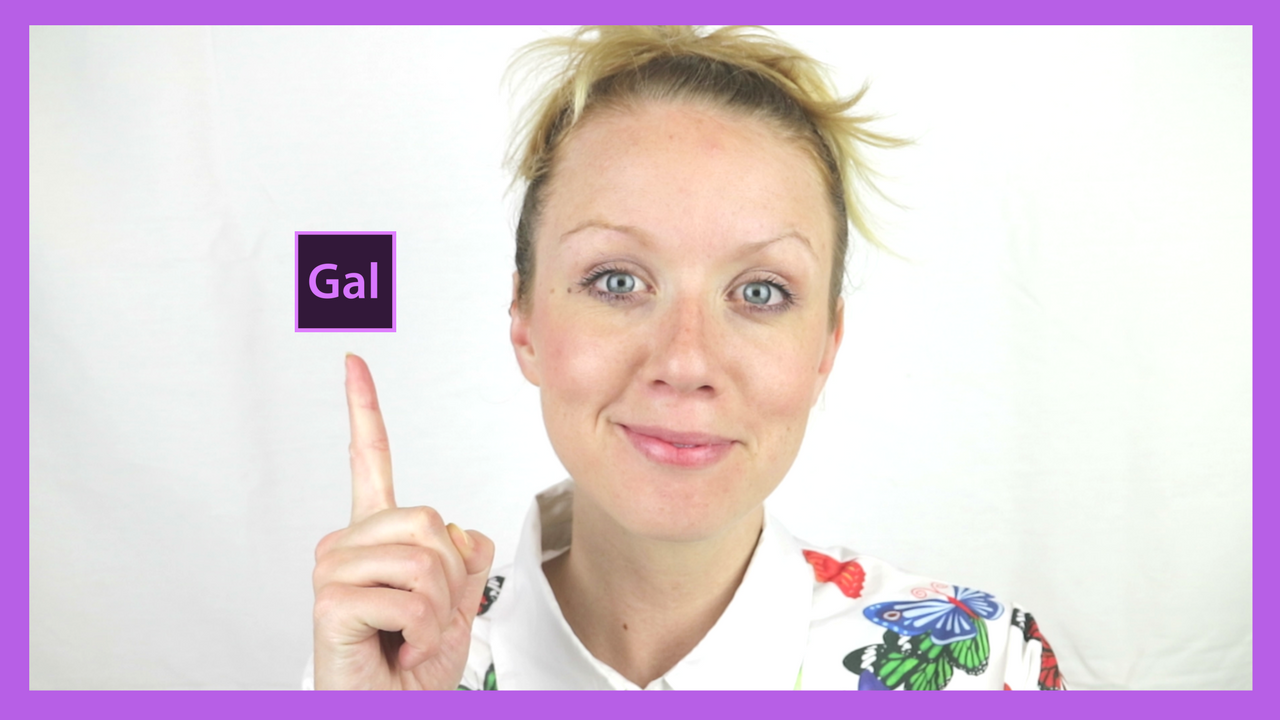 Kelsey Brannan is the host of the YouTube Channel PremiereGal. There she teaches video editing techniques and workflows.
I then applied to college for film and I went to UC Santa Barbara's Film & Media Studies program, where I received a wonderful education in film history, theory and production. At UCSB, I was a video editor on several student films and I also helped run our Digital Editing Lab my senior year. At the lab I really enjoyed teaching students and faculty how to edit, especially documentary films. And so, upon graduating in 2011, I was accepted into Georgetown's Master of Arts program, "Communication, Culture & Technology." There I was a teaching assistant for a Social Justice Documentary course and a fellow at the Center for New Designs in Learning and Scholarship.
That's what got me out on the east coast! I graduated with my M.A. in 2013 and I applied to a Video Producer opening as a federal contractor for the Bureau of Educational and Cultural Affairs at the U.S. Department of State where I still work. Technically, I'm a what they call a "Preditor or "Shreditor," I produce, write, film and edit all my videos which promote international exchange and study abroad programs sponsored by the State Department.
At my job at the State Department, I made a couple video training videos for U.S. Embassies and realized how much I enjoyed making tutorials. So I thought, why not make a tutorial channel on YouTube and see how it goes? So then Premiere Gal was born on July 18, 2016. The rest is history.
Kelsey about software & hardware which she uses:
I work with Adobe Creative Cloud CC, primarily in Premiere Pro, After Effects, Illustrator and Lightroom. I work from a Mac Pro and a Macbook Pro while on the go. I imprinted with Apple products when I worked in an Apple Retail store in college. Since 2007, I haven't turned back, I just fell in love with the interface and they really are great products for creative professionals. I'm very excited for the new iMac Pro coming out in December of this year.
On 19th June 2017 Kelsey announced: I'm officially a Staff Author with Pluralsight! If you're a beginner to video editing, take my course "Premiere Elements 15 Fundamentals," start a 10-day free trial:
http://bit.ly/2ry5x3i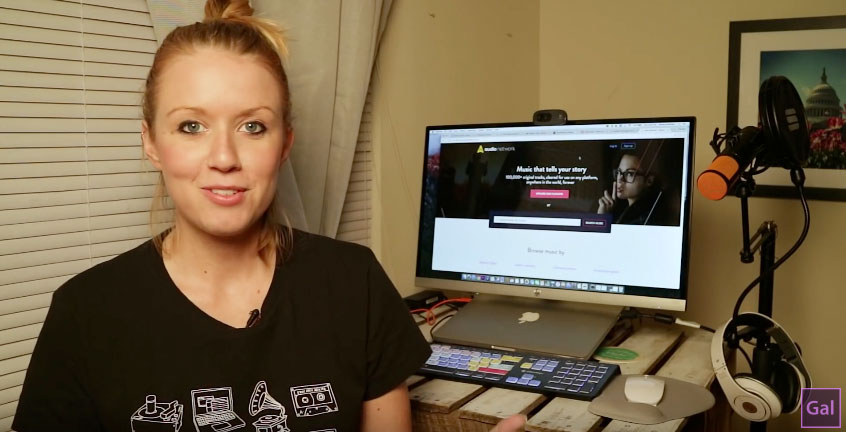 Adobe Creative Cloud, Mac Pro and Macbook Pro are Kelsey's work tools
"Even if you're on the right track, you'll get run over if you just sit there." – Will Rogers
Who inspires Kelsey:
My grandmother inspires me. She is 89 and still takes new classes to this day. She taught me that you can always continuously grow and learn no matter what age. She also taught me that it's not about how much money you make or material objects in this world, but what matters most is your character throughout life's journey.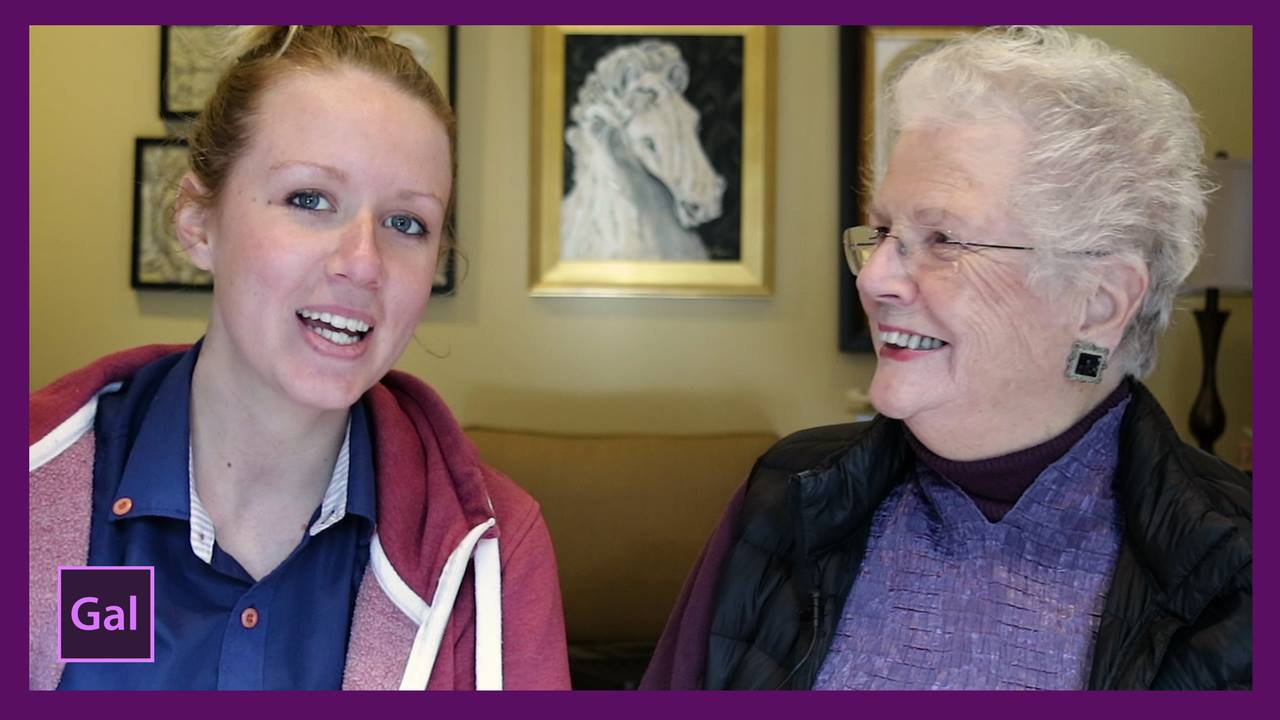 Kelsey and her grandmother
One of the Tutorials for Adobe Premiere on the YouTube Channel PremiereGal:

More about Kelsey Brannan and PremiereGal:
Kelsey Brannan (Personal)